All
Effective Communication
Employee Engagement
Executive Presence
Leadership
Miscellaneous
Personal Effectiveness
Sales Success
Strategy
Succession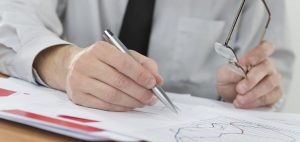 3 Strategies for Being Highly Productive
How to Improve a Successor's Competence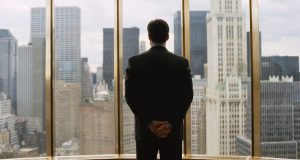 How to Develop Executive Presence
New Research Shows an Unusual Problem on the M&A Horizon
The Three Most Common Leadership Weaknesses
Leadership Development is Key to Business Value
Peer Groups Aren't Effective for Developing an Executive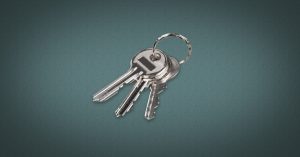 3 Keys to Successor Success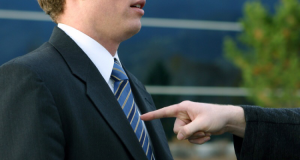 When Successors Manage Instead of Lead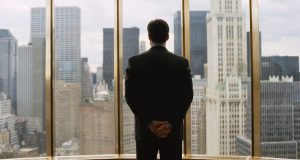 What to Do If You Don't Want to Sell and Don't Have a Successor
Why Effectively Developing Your Own Successor is Nearly Impossible
Should Your Successor Have the Same Personality as You?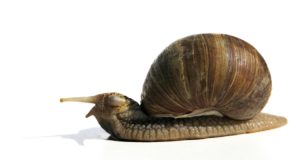 If Your Successor Isn't Progressing Fast Enough…
Planning on Selling Your Business? Think Again…
Successor Insights: The difference between wanting to own a company and wanting to run a company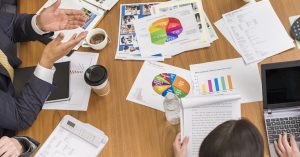 There's No Need for Succession/Exit Planning
Successor Development podcast
Two Children. One Successor. Now What?...
The Four Stages of Successor Development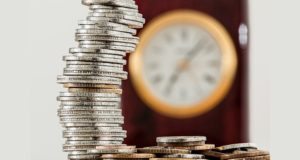 The Time-Value of Business Valuation
Misuse of "The Hammer" by Leaders
Common Shortfalls in Successor Development
3 Strategies to Reduce Your Successor's Dependence on You
The Difference Between Exit Succession and Regular Succession
3 Succession Pitfalls to Guard Against in a Closely Held Company
Reinvent Your Leadership in the Coming Year
Peer Groups Aren't Effective for Development
The Competencies That Set Good CEOs Apart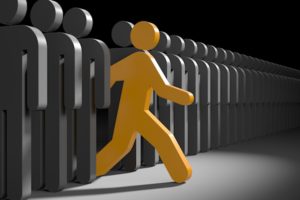 How to Ensure a Smooth Succession
What I Learned About Leadership Success from a Ketchup Bottle
Do Ping-Pong Tables Really Boost Engagement?
Eliciting Excellence TV Interview (KATU)
Why Culture Matters in the Alaska/Virgin Merger, and at Your Company...
Why I Don't Read or Watch the News
The Curious Case of the 23 yr old Software Developer
3 Keys for Being Highly Productive
The Key to Developing a Strategy that Won't Create More Problems
3 Mistakes to Resist in Strategy Development
3 Strategies to Leverage the Competition
Recognition is useful, but not as much as...
Everyone Has a Plan Until...
5 Strategies for Becoming an Inspiring Leader
The 3 Biggest Meeting Mistakes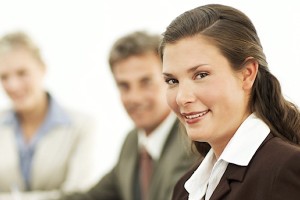 3 Keys for Bringing Out the Best in People
Should Companies Make it Easy to Stay or Easy to Leave?
5 Ways Corporations Can (and Should) Act Like a Startup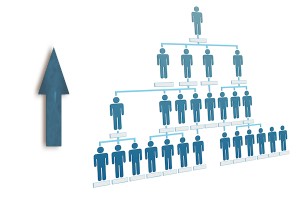 Should Succession Candidates Be Internal or External?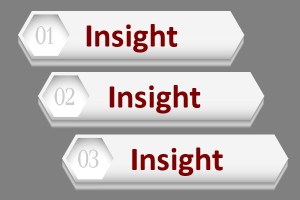 3 Remarkable Insights from the Inc. 500 CEO Survey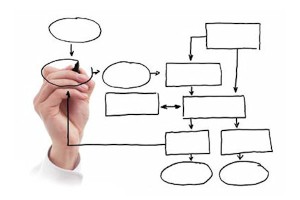 Executive Effectiveness: Stop Setting Goals
Leadership Effectiveness: Does the Greater Good Outweigh Loyalty?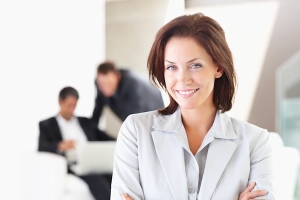 The Essence of Exceptional Leadership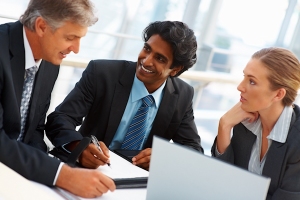 The Most Valuable Person to a CEO
Does Attitude Really Count?
Employee Engagement Can't Be Sustained
The Three Secrets to Engagement
Managing People Causes Disengagement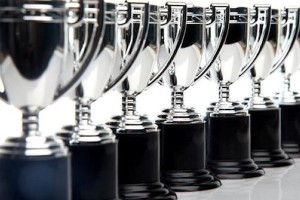 Why Recognition Programs Don't Work
The Enemy of Effective Execution
5 Strategies for Driving Performance
Compliance vs. Commitment
Who's Responsible for Engagement?
Avoiding Employee Disengagement
Developing Your Personal Brand
Business Limericks for the 21st Century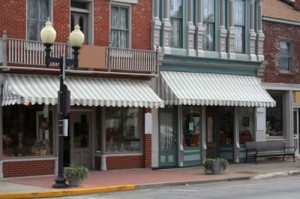 4 Strategies to Keep From Losing Out to Chains
Creating a Business Strategy That Really Works
The Airline Industry is its Own Worst Enemy
Microsoft's Missteps Can Teach Us All a Lesson
Executive Success: Dealing with Difficult People
Executive Effectiveness: Becoming Inspiring
A Culture Destined to Fail
Executive Effectiveness: Becoming an Effective Leader
Executive Effectiveness: Becoming Highly Productive
Thoughts on Executive Presence
Business Strategy: The Experience
The Art of Asking Questions
Does This Mindset Hold You Back?
First Class is Always Full
Developing People ~ A Key to Eliciting Excellence
Expecting Excellence - A Key to Effective Leadership
Instilling Pride ~ A Key to Eliciting Excellence
Most Companies Get Leadership Wrong
Don't Bother Setting Goals
If You Want Things The Way They Were…
Stop Managing Your Agents
Three Stages of a Sales Agent
Manage Stress to Boost Productivity
Three Common Recruiting Mistakes to Avoid
How to Attract and Retain the Right People
Decisive Executives Have a Hard Time Being Effective
Dealing with Difficult People
On the Importance of Gratitude
The Key to High Productivity
Stop Interviewing Potential Agents!
Leadership Finesse: The Art of Asking Questions
Reinvention is a Key for Success
How to Retain Agents in a Tough Economy
Emotional Intelligence in Leadership
Turnover is Not a Problem
Close More Sales Without Selling!
Marketing Strategies in a Tough Economy
The 4 Myths about Internet Recruiting
How to Have Success with Direct Mail
Effective Phone Techniques
The 3 Keys to Referral Success
Motivating Agents: Why it doesn't work
It's Time to Reinvent Yourself
Can You Change Your Destiny?
Poor Retention is Not a Problem
Recruit Owners, Not Employees
Internet Recruiting is Dead!
Insurance Agents Are Like Toasters
Why I Left My Insurance Agent
Effective Time Management - Dealing with Priorities
Create Referral Systems That Really Work
Stop Offering Insurance Quotes
How to Drive Agent Production
Strike Gold with Effective Prospecting
Effectively Developing People
Is Your Leadership Effective?
Effective Recruiting is like Dating
Overcoming Call Reluctance
The Keys to High Retention
Attract or Pursue? You Choose…
Recruiting is a Contact Sport
Eliminate Conflicting Intentions
Dealing with Employee Terminations
Effective Delegation: The Secret Tool for Growth
Effectively Leverage Your Business Network
Don't Strive for Mediocrity!
Help Agents Drive Up Retention