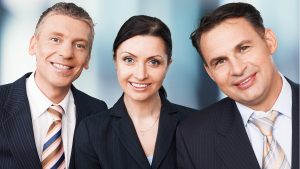 How to Choose a Successor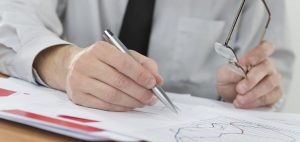 3 Strategies for Being Highly Productive
How to Improve a Successor's Competence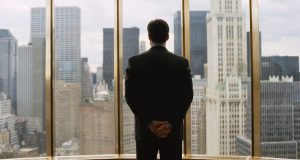 How to Develop Executive Presence
New Research Shows an Unusual Problem on the M&A Horizon
The Three Most Common Leadership Weaknesses
Leadership Development is Key to Business Value
Peer Groups Aren't Effective for Developing an Executive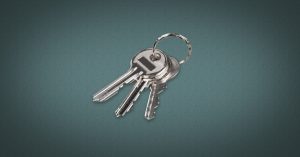 3 Keys to Successor Success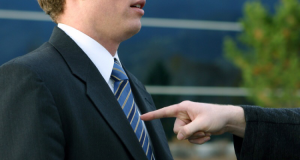 When Successors Manage Instead of Lead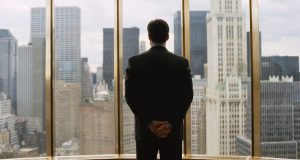 What to Do If You Don't Want to Sell and Don't Have a Successor
Why Effectively Developing Your Own Successor is Nearly Impossible
Should Your Successor Have the Same Personality as You?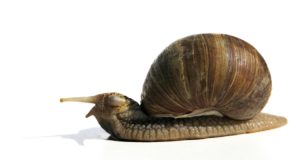 If Your Successor Isn't Progressing Fast Enough…
Planning on Selling Your Business? Think Again…
Successor Insights: The difference between wanting to own a company and wanting to run a company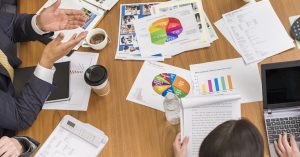 There's No Need for Succession/Exit Planning
Successor Development podcast
Two Children. One Successor. Now What?...
The Four Stages of Successor Development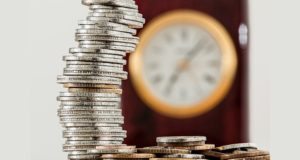 The Time-Value of Business Valuation
Misuse of "The Hammer" by Leaders
Common Shortfalls in Successor Development
3 Strategies to Reduce Your Successor's Dependence on You
3 Succession Pitfalls to Guard Against in a Closely Held Company
Peer Groups Aren't Effective for Development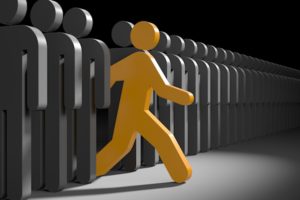 How to Ensure a Smooth Succession