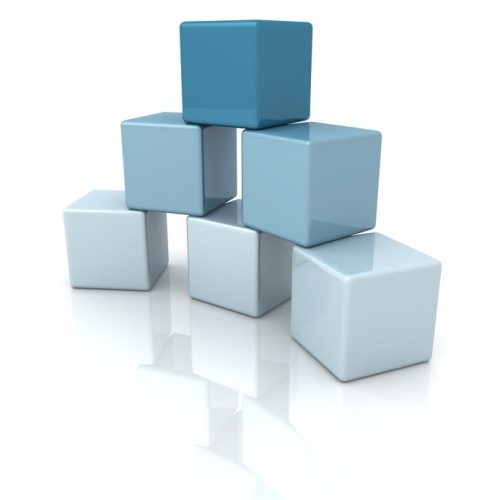 Our Successor Enhancement Program is the perfect solution for helping the successor of a small business improve his or her effectiveness at an affordable price.
Our program starts with our comprehensive 360° Successor Assessment.  (It provides much greater insight than our free Successor Readiness Questionnaire.)  The assessment will identify a person's strengths and their weaknesses. The program then provides insights on how to be more effective and guidance on how to improve as a leader and an owner.
The Program Includes:
Our 360° Successor Assessment, covering the leader and owner competencies necessary for success as a successor
Our comprehensive "Companion Guidebook to the 360° Successor Assessment", designed to help provide focused guidance on the competencies most needed for success as a successor.  This Guidebook contains guidance in "quick bite" sections on each of the competencies including why each one matters and practical steps to take for enhancing each of them.
3-6 months of one-on-one executive coaching sessions, designed to provide customized guidance, uncover blind spots, and offer objective perspective.