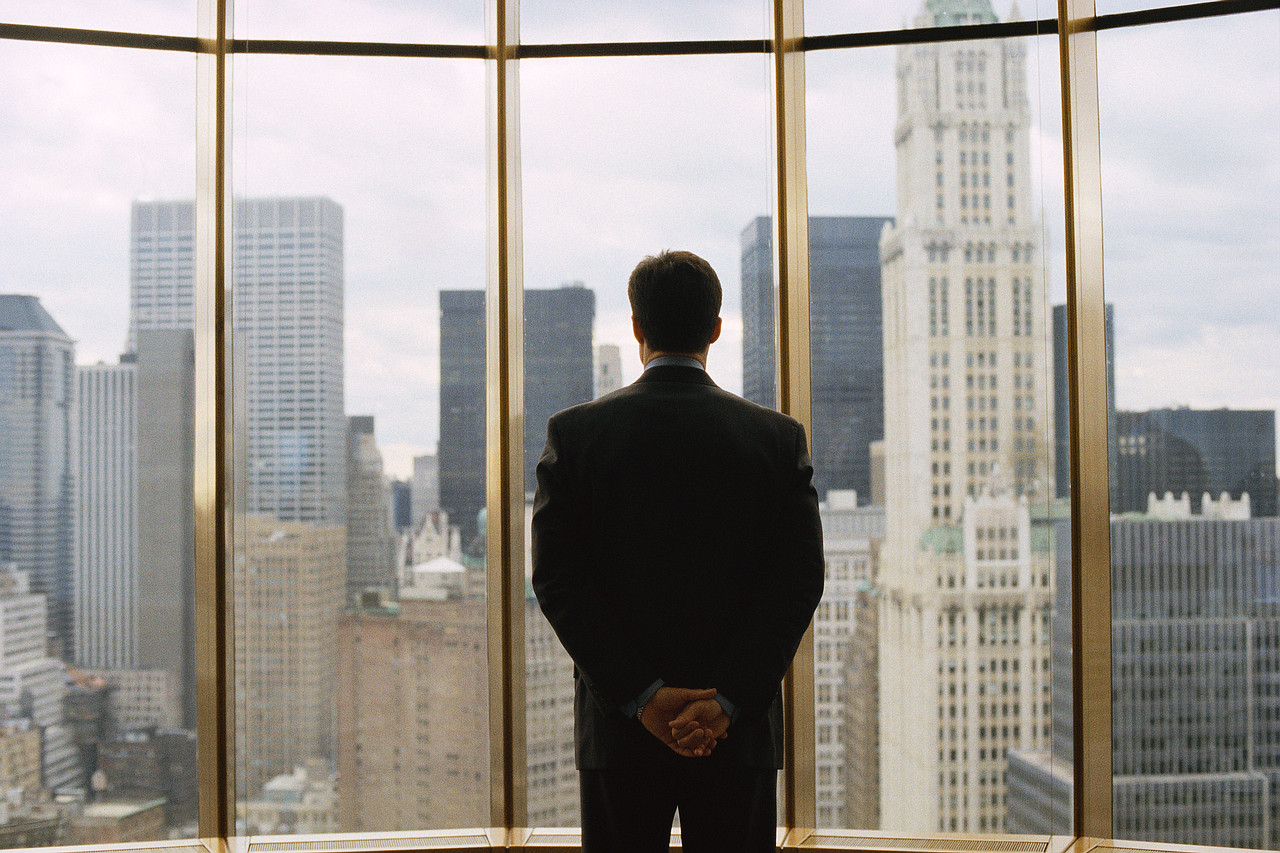 We work with individuals and organizations in a variety of scenarios in order to enhance effectiveness, boost productivity, hone strategic thinking, and improve decision-making.
Grooming in Advance of a Sale:
A business wants to increase the value and attractiveness of a sales and would benefit from having an objective assessment of its key leaders, followed by a bolstering of competencies utilizing executive coaching.
Grooming for Advancement:
An organization has identified one or more leaders to groom for advancement. The need is to objectively evaluate each leader's strengths and weaknesses, followed by a plan of development to prepare them for greater responsibility.  Our Leadership Assessment and Executive Coaching program are the perfect tools.
C-Suite/Senior Executive:
A senior executive (either established or new in a position) would benefit from having a confidential resource to act as an unbiased sounding board and offer outside perspective – someone who can help assess situations, help strategize solutions, and enhance effectiveness.  Our Executive Coaching for C-Suite and Senior Executives is the right resource.
Leadership Challenges:
An organization has an executive who is capable and valuable, but is having leadership challenges. The need is to have one or more competencies refined to improve the effectiveness of their leadership.