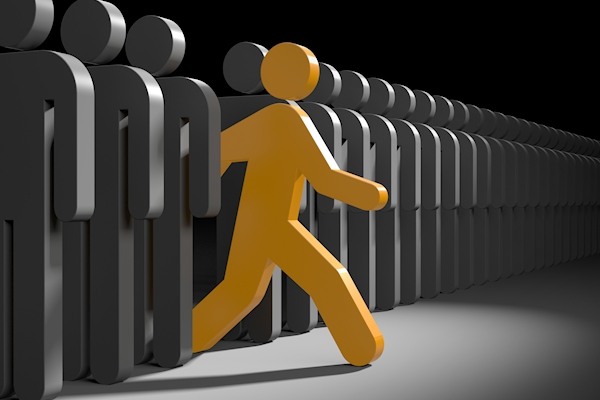 We work with individuals and organizations in a variety of scenarios in order to enhance effectiveness, boost productivity, and hone strategic thinking/decision-making.
An owner has chosen a successor and needs him or her to succeed in order to get paid.
---
We conduct an objective Successor Assessment to determine their strengths and the competencies that need improvement.  We then create a Successor Development plan, utilizing executive coaching to enhance their leadership and ownership effectiveness.
An owner wants the business to continue but doesn't have a successor.
---
Our Successor Selection Program helps define your ideal successor, find good candidates, and determine whether they have the traits you're looking for.
The owner needs an objective, unemotional way to decide who to select as successor.
---
We conduct an objective successor assessment of each candidate to reveal an objective, unbiased picture of their strengths and weaknesses so the best person is chosen or, in the alternative, the responsibilities are divided effectively.
ESOP Preparation
---
The owner of a business plans to retire, is in the process of establishing an ESOP, and members of the leadership team need to improve their effectiveness.  We assess and develop the key leaders who will be guiding the company.
Merger & Acquisition Preparation
---
A business is preparing for a merger or acquisition. It needs to increase business value and raise buyer confidence by elevating the effectiveness of the leadership team.  We assess and develop the key leaders within the organization.