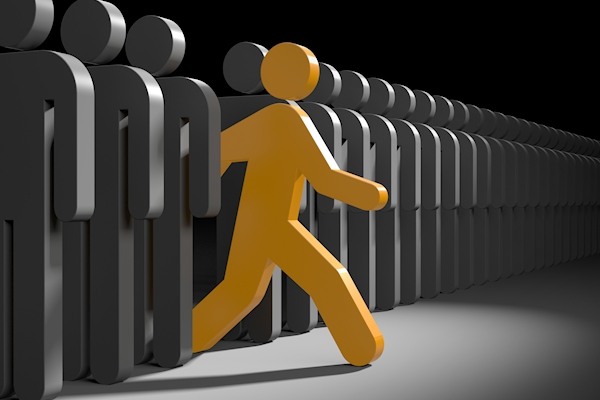 We work with individuals and organizations in a variety of scenarios in order to enhance effectiveness, boost productivity, and hone strategic thinking/decision-making.
Business Succession: The owner of a business is planning to retire and needs to have a successor groomed to be effective both as a leader and as an owner in order to ensure continuity, profitability and cash flow.
ESOP Preparation: The owner of a business plans to retire and is in the process of establishing an ESOP (Employee Stock Ownership Plan). Several members of the leadership team need to improve their effectiveness and develop an Owner's mindset.
Merger & Acquisition Preparation: A business is preparing for a merger or acquisition. It needs to increase business value and raise buyer confidence by elevating the effectiveness of the leadership team.