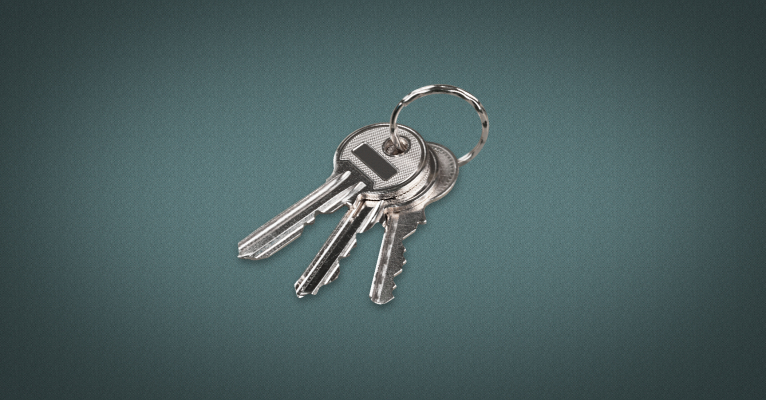 No one puts their company in the hands of a successor unless they are pretty sure they'll succeed. Yet many successors don't. (Some say as many as 70% fail.) Why is that?
While it's true that economic conditions or competition can hurt a company's success, more often, the company's demise is due to missteps by the successor. Most of these missteps occur because, although they understand the "mechanics" of the business, they haven't honed their leadership abilities, their strategic thinking, and their decision-making skills.
Leadership Abilities
The effectiveness of a person's leadership is determined by how they are viewed by the people they lead. A leader who is not respected or trusted can't be very effective. In contrast, a leader people trust and respect will always get better results. People decide how much they trust and respect a leader based on how that leader acts, how they interact with others, and how they guide the organization.
When a leader demonstrates that they do what they say they're going to do (acts with integrity) and demonstrates that they are the kind of person they claim to be (acts in integrity), people learn they can trust him or her.
When a leader interacts with people in a manner that shows they respect and value them, the leader will earn the respect of those around him or her. Leaders accomplish this by treating people like people (rather than like things) and by treating adults like adults (rather than treating them like children).
When a leader guides the organization with clarity, develops meaningful initiatives, is inspiring and demonstrates good judgment, people will stay engaged and do their best.
Strategic Thinking
The ability to think strategically is essential for leaders guiding an organization. Development of a proper strategy allows a leader to prepare an organization for faster growth and profitability. Without an understanding of what a strategy is and how to develop one, leaders will often focus on goals and tactics. In the absence of a true strategy, these goals and tactics are often misguided and usually result in new issues arising.
A good strategy addresses an issue or problem and provides direction for the company. By developing a true strategy, excellent results can be achieved, and the desired financial goals realized. In order for leaders to develop a good strategy, they need to uncover what the real underlying problem is and not react to the symptoms it causes. A strategy which addresses a symptom always creates more issues.
But a good strategy by itself is not sufficient. There needs to be buy-in for the strategy. Without buy-in, a leader simply gets compliance, and compliance is not the same as commitment. The results gained from the efforts of people who are only doing what is asked of them are very different from the results achieved by people who are enthused and committed. How do you gain buy-in? Leaders get people on board through influence and persuasion. A leader who is skilled at influence and persuasion has the ability to change people's perspectives and beliefs. That skill relies on our ability to understand other people's motivations and perspectives. Once we understand why they see things the way they do, we can then offer a new perspective on the situation in a way that resonates with them.
Decision-Making Skills
Poor decisions lead to poor results. That much is clear. But how does someone go about improving their decision-making skills? A successor needs to develop sound judgment, business savvy, and foresight in order to make good decisions.
Judgment is developed over time by learning to evaluate all available information and options, learning from mistakes, and learning to balance risk and reward.
Business savvy is developed by thinking broadly about all aspects of the business, by being aware of what's going on with the company, the economy, the customers, and the competition, in addition to developing an understanding of human nature.
Foresight is developed by learning to consider all possible outcomes and developing strategies to address each one, by seeking outside perspectives and opinions before making important decisions, and by learning to anticipate the unexpected.
To ensure a successor has the greatest chance to succeed (and the owner has the greatest chance of getting paid), go beyond the mechanics of the business.  A good place to start is with our free Successor Readiness Questionnaire.  It can give you a sense of how ready your successor is to take over.  Help successors improve their leadership abilities, teach them how to think strategically, and help them develop sound judgment and good decision-making skills.
If you'd like help with assessing and/or developing a successor, please give me a call. It's our specialty.