Michael Beck is an executive coach, a business strategist, and an author. As president of Eliciting Excellence, a firm specializing in executive coaching and the development of leaders, he works with leaders to improve their interpersonal skills, sharpen their strategic thinking, and enhance their judgment.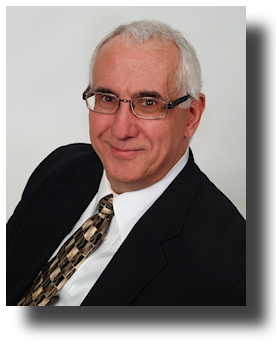 Michael's credentials include an MBA in Finance from the Wharton School of Business along with an MS in Structural Engineering from the University of Pennsylvania. He has delivered over 100 talks, webinars and podcasts on the topics of leadership, productivity, and success principles to corporate, local, regional, and national audiences. Michael is the author of the highly rated leadership book, "Eliciting Excellence", and has been a contributor to a variety of national and international publications.
ABOUT MICHAEL'S TALKS:
Michael brings unique perspective and insights to his audiences, gained over 35 years of domestic and international experience. His talks – entertaining and thought-provoking – help leaders improve their ability to bring out the best in people, which drives execution and accelerates success.
WHO SHOULD ATTEND:
Corporate Executives, Company Leaders, and Business Owners
HOW YOUR AUDIENCE WILL REACT:
"…our members have commented on how useful the information was and on how
motivating your talk was. We'd certainly be interested in having you come back one day
soon for another talk!"
Suzanne Davis, Program Chair
"… a wonderfully well-informed and entertaining guest speaker. … We had our largest turnout for Mr. Beck's presentation than we have had in seven years. … Our only regret is that we did not plan a longer meeting with [Michael]."
Dana Moss, Executive Director
"Tremendously valuable – I made plans as you spoke!"
Sharon Spenrath, American Cattlewomen's Association