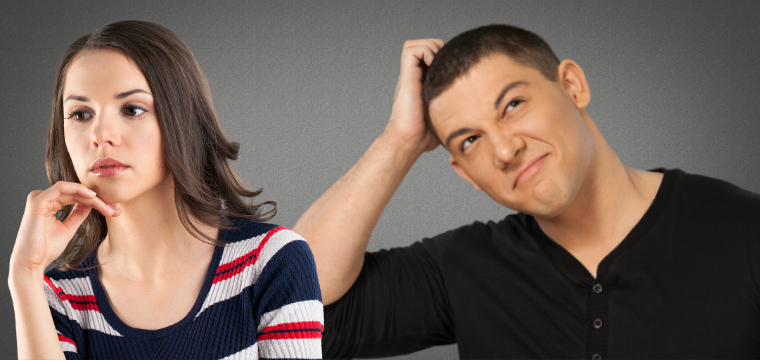 Up until a successor takes over as an owner, they have typically only ever been an employee. Therefore, it is critical to help them begin adopting an Owner's Mindset prior to handing over the keys.
Owners and employees generally think differently. I remember when I first became owner of a company. I co-owned a restaurant development company, where developed our own restaurant chain and also developed a territory for a national franchise.
Suddenly, every purchase felt like (and was) coming out of my own pocket. I spent a whole lot more time justifying expenditures that I did as an employee. And while before, my focus was on doing my job well, now, everyone's job became my concern.
Employees typically are focused on getting their work done, while owners, in contrast, need to anticipate problems, develop strategies, and plan for growth. And while employees are concerned with their paycheck, owners are concerned with paying the bills. All the bills.
As I soon learned, owners also need to see the bigger picture – both internally and externally. An effective owner needs to be aware of the economy, the marketplace, and the competition. It will influence how they develop strategies to grow the company. (Employees tend to focus on the here and now.) Additionally, an owner soon realizes that most decisions impact almost every aspect of a business and therefore require more thought (and forethought).
I also remember that when I was an employee, I often gave thought to what other opportunities might be out there. You see, if a business doesn't do well, or you (as an employee) become dissatisfied at work, you simply find a new job. Owners, on the other hand, understand that there is no "Plan B". The company is their future. The future now rested on my ability to grow the company and its profits.
In short, for a new successor to succeed, they need to adopt an Owner's Mindset. Not doing so will almost certainly lead to missteps and setbacks. Our Successor Development program helps prepare a successor to become an Owner.